In this section...
Welcome to Year 5
IT's good to be back
Welcome back to Homefield, to the start of Year 5 and to UKS2.
The children have settled in to our new routine and timetable - which includes PE on Thursday and Friday afternoons. We are lucky to have external cricket providers this half term and are hoping to emulate the on-field skills of Ben Stokes and Jofra Archer.
Reading
This year, we are not collecting in reading records or adult signatures in Year 5, though there is still an expectation that children read regularly at home, be it books from the school, class or Gorleston libraries, their own books, e-books, graphic novels, magazines or other reading material (age and ability appropriate of course).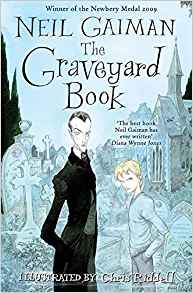 The children have also chosen their class reader for this half term:
The Graveyard Book by Neil Gaiman.
Anglo Saxons
Our first topic this half-term is a history one: Anglo Saxons and Vikings. Already, the children have placed this period of British History in relation to other periods they have studied, as well as looking at where Anglo-Saxon tribes came from and how they came to settle in Britain. We've studied the origins of some place names – towns, cities, counties and the countries of England and Scotland. Next week, we'll look at life for the Anglo Saxons and introduce the Vikings!
We are looking to arrange our first school trip at the end of September/beginning of October and are just awaiting confirmation from the venue/provider so watch out for a letter on Monday.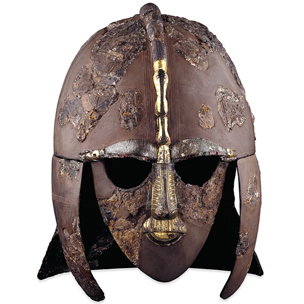 The secret blog word for this week is East Anglia (after the Angles who settled in the east).
Write it down and show it to Mrs Newman or Mrs Parker for a team point reward.