In this section...
A Christmas end to a busy week.
We are fast approaching December and the mayhem that is Christmas at school. On Friday it was great to see so many adults in class for our annual 'Decoration Day'. This year all of the children in KS2 have made eco-friendly crackers for the children in EYFS and KS1 to enjoy with their Christmas lunch. In return, KS2 children will receive a special Christmas themed place-mat from the younger classes.
Geography
Our studies of North and South America ended with an online quiz to assess what the children have remembered. If you would like to try one at home, the following links will see how well you can locate or name the countries from these two continents.
https://www.sporcle.com/games/g/southamerica
https://www.sporcle.com/games/eon/find-the-south-american-countries
https://www.sporcle.com/games/timmylemoine1/north-american-countries-pc?playlist=country-locator&creator=Chenchilla&pid=1Y161da24
Art
We have started to look at the life and work of the artist Cezanne. Why not ask the children what they have learnt so far.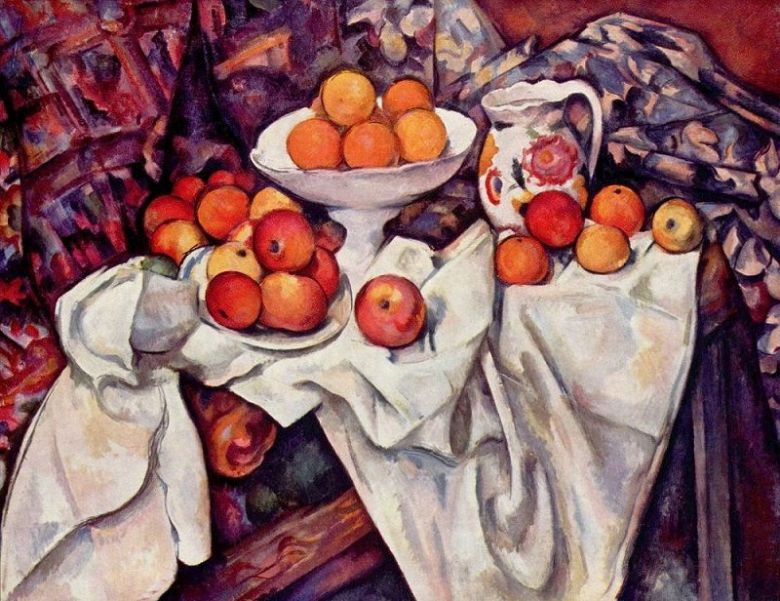 Maths
We have been looking at factors, multiples, prime numbers, square numbers and cubed numbers. The Y5 expectation is that children should recall all prime numbers up to 20 (2, 3, 5, 7, 11, 13, 17, 19) and work out if any number up to 100 is prime. Going forward, our ten in tens will include arithmetic with square and cubed numbers.
English
We are starting to look at techniques for writing action scenes into our narratives. We kicked off this work with an exciting clip from Indiana Jones to inspire us.
Sad Goodbyes
Although she was not the Year 5 TA, Mrs Duffield has been our PE teacher throughout the Autumn term. This week we said goodbye as she left to pursue a slightly different career path. It was sad to see her go, but we wish her the very best of luck and know that she will continue to be amazing for a different group of children.
Dates for PE lessons may alter moving forward but we will give you plenty of notice.
Secret blog word this week is au revoir.