In this section...
What was so great about King Alfred ?
Can you believe we are already more than half way through this half-term?
We have now completed our learning about the Anglo-Saxons and found out why Alfred was such a great king. Why not see how many reasons the children can give you.
Maths
We have extended our place value knowledge to numbers up to one million this week and the children have been able to explain their reasoning about numbers very concisely.
English
Friday saw the culmination of a fortnight's work in which we looked at an extract from Wild Boy (by Rob Lloyd Jones) and studied some of the author's techniques for building tension and suspense into a setting description. I was absolutely blown away by the children's writing and look forward to sharing it with you soon.
Class Reading
I'd like to say a huge thank you to parents for engaging with their children's enjoyment of our first class-novel, The Wild Robot (by Peter Brown). It's so rewarding to know that the children are sharing this with you and that some have even persuaded grown ups to buy or borrow copies of the sequel.
We have now started our second class-novel of the year, Malamander (by Thomas Taylor).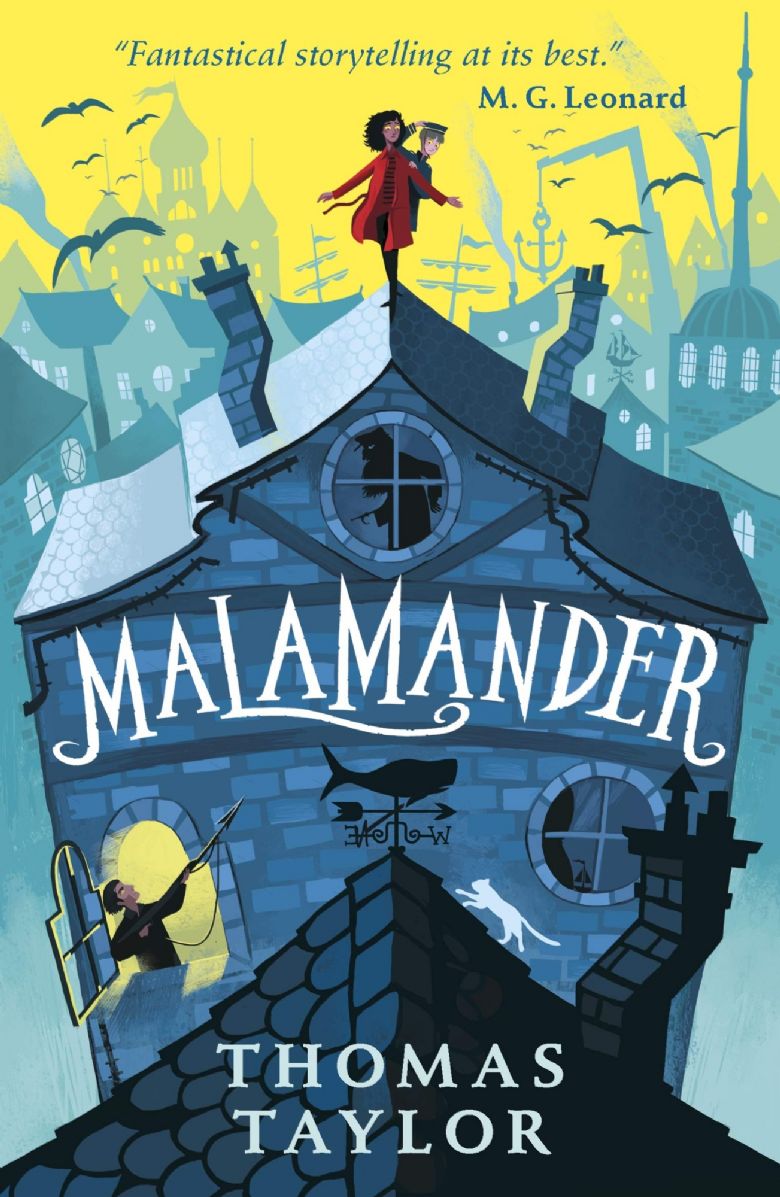 Awards:
Well done to Ethan for receiving this week's Golden award and Jacob for receiving the 5R's of learning award this week which was for Resourcefulness.
These awards have also been won by the following children in previous weeks: Golden Award: whole class, Grace and Maisie 5R's of learning: Responsibility-Lilly-Mai; Readiness-Marnie; Resilience-Jacob
This week's secret word is potatoes. It's one of our statutory spellings this week and they featured in our Thursday collective worship from Rev Steve. Ask the children if they remember what it was about the potatoes (and onions and pea-pods and the corn and the bunch of 5 bananas!)
Enjoy your weekend :)