In this section...
a-MAZE-ing GAMES with Scratch
It's the end of our third week of the summer term (and the start of a well-earned bank holiday weekend) and it's been a busy one.
COMPUTING/PROGRAMMING
Our computing block culminated in the children using the Scratch software to design and code a game to guide a character through a maze. Even though there were some frustrating moments, the children worked hard and enjoyed the challenge.
Scratch is a free online coding site for children which simple requires a registration if you want to be able to save projects to go back to them. Some children expressed an interest in using it at home, and so I have added the link below.
---
MATHS

We have spent this week adding and subtracting fractions and mixed numbers. Next week we will start looking at multiplying by fractions.
Please remember that TTRS is there to support the children with their times table fluency which is enormously helpful when working with fractions.
---
ENGLISH
The children have written some fantastic diary accounts (as Captain Scott of the Antarctic) and we have planned our independent diary writing which we will begin next week. I was blown away with the quality of their work so far and am really looking forward to seeing what they achieve independently.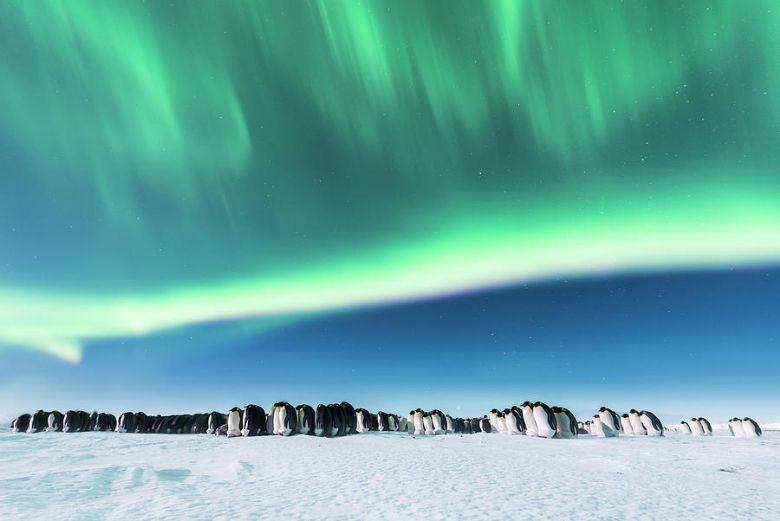 ---
World Cup of Reading
Y5 have loved 'Crater Lake' by Jennifer Killick, so much so that once we finished reading it on Thursday, we immediately pre-ordered the sequel - Crater Lake: Evolution - which is released on 20th May.
When we return after the bank holiday, it will time to pit another 8 books against each other in our 'World Cup of Reading'. Which book will be victorious.....
---
Secret word for Tuesday (and 10 team points) is 'dilemma'.
Enjoy the long weekend :)