In this section...
This week, Y5 have been out of this world!
In English, we are busy constructing a transmission from an astronaut who has been stranded on Mars and is presumed dead. We have been exploring vocabulary to describe the qualities he would need to possess in order to survive and what he would choose to say to his commanding officer to assuage her guilt at leaving him there.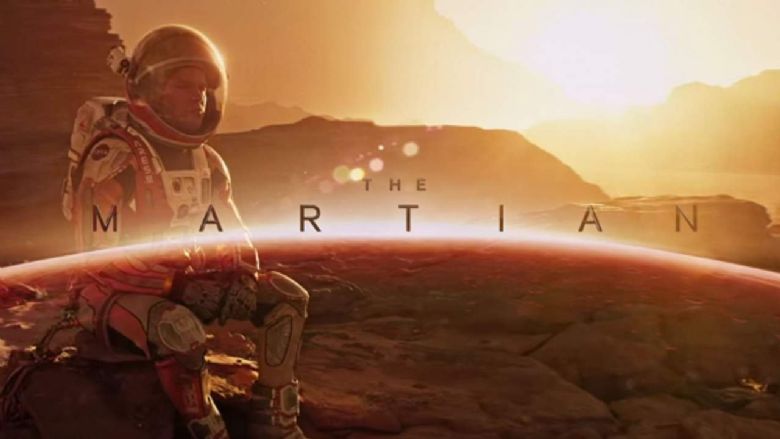 Unsurprisingly, none of the children understood the reference 'to boldly go where no man has gone before'!
---
In Maths, we are focussing on decimals to 3dps and so far we have looked at rounding to the nearest whole number and to one decimal place as well as comparing and ordering decimals, and writing decimals as fractions.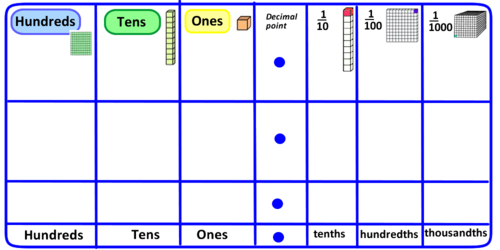 ---
We have just completed our latest science topic - Earth and Space. The main focus for our learning was movement:
- of the Earth (and other planets) relative to the Sun; - of the moon relative to the Earth; - the Earth's rotation to explain day and night.
The children completed their learning by showcasing it in a double-page spread.
---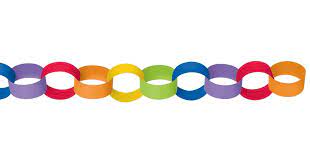 This week we added 15 links to our reading chain, with half of the class adding to the chain having read at least five times across the week. Well done to those children and let's see if we can get more children adding links next Friday.
---
The secret word for this week is orbit :)