In this section...
Do you believe in monsters?
No. But I do believe that there are others types of creatures living in outer space. I just don't believe they are monsters.
What a wonderful week! I can't believe that is week two done and dusted with.
The children have now fully settled back into school life and are coping well with the high expectation Mrs Parker and I have set. Despite lots of change, I'm relieved and pleased to report that the Year 5 classroom is full of laughter, a love of learning and brains firing on all cylinders.
First, the important stuff...
P.E:
Our P.E lesson is on a Tuesday. We are starting the year by improving our tennis skills. We all feel inspired by Emma Raducanu's incredible success at US Open. Children must come to school dressed in their outdoor P.E kits.
Contacting me:
I am aware that there isn't always time on the playground at the beginning of the day to have important conversations. Should you need to contact me for any reason you are welcome to email me. My email address is: missbattle@homefieldprimary.co.uk. Should you ever need to speak to me face to face, this can be arranged by making an appointment at the office.
We are now over halfway through our first class book: There's a boy in the girls' bathroom. The children are thoroughly enjoying the story of Bradley Chalkers and his journey to become good. Every day after lunch, I read to the children for half an hour. I can, without doubt, say it is my most favourite part of the day.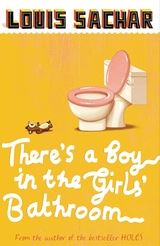 In maths, we have been recapping some place value knowledge from year 4, now we have built a solid foundation we are ready to move onto the year 5 object: numbers to 100,000. The Class have shown a good understanding of rounding to the nearest 10, 100, 1,000.
In English, we have taken things right back and are looking at the construction of a simple sentence. The children have made amazing progress and now have a really solid understanding of the different types of nouns, pronouns, relative nouns and relative clauses - maybe they could give you the definition of them. We are using the wonderful book, Gorilla by Anthony Browne, to inspire our writing. The children were amazed by all the hidden messages and meanings in the illustrations.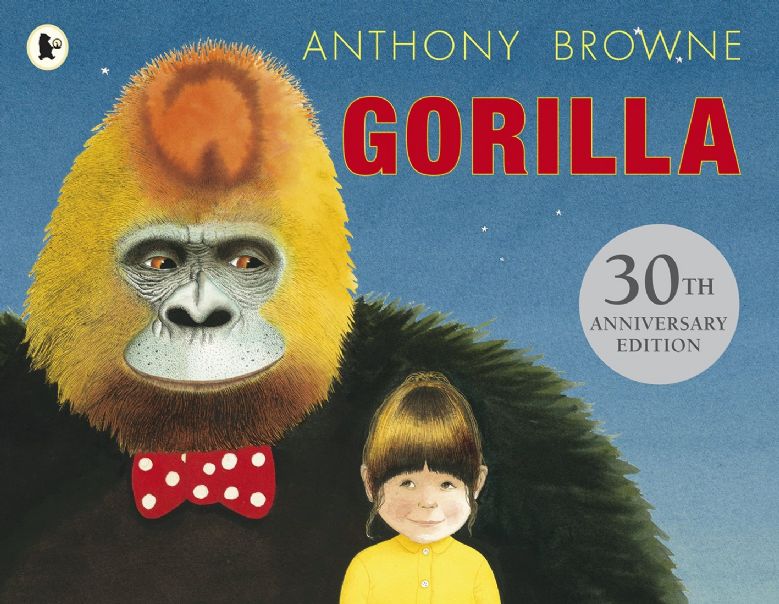 In History, we are in the process of learning all about the Anglo-Saxons. We have learnt how and why they came to England, the discoveries made at Sutton Hoo, and how their beliefs changed over time with th arrival of Christianity.
Well done to the first Bikeability group for successfully completing the course. Group 2 your turn on Friday...
I hope you all have a wonderful weekend,
Miss Battle x