In this section...
There's not much Year 5 can't write an algorithm for.
It has been another exciting week in the Year 5 classroom.
The children never fail to amaze me with their thoughtful questions, enthusiasm to learn and their ability to make a lot of noise.
This week has seen us start our new class read – Wild Boy. The children are loving it so far!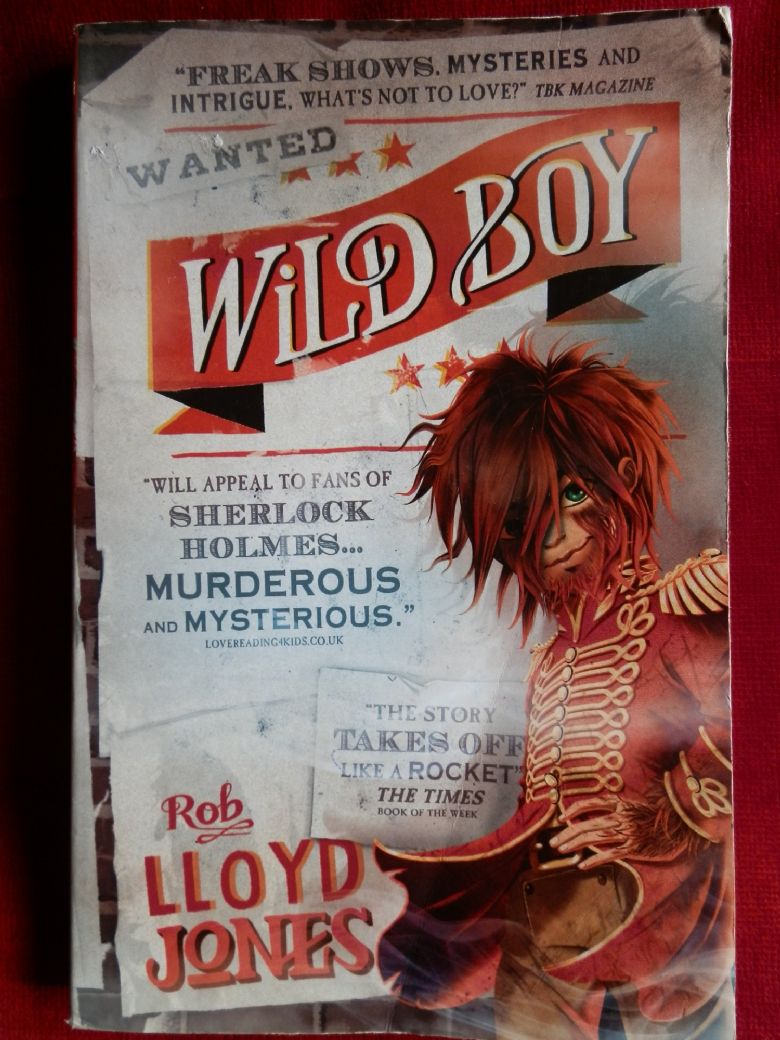 English
Today we have finished our writing unit which focused on the book Gorilla. Today the children rewrote the story from the perspective of the Gorilla using all the skills we have learnt in the past three weeks.
Our new writing unit starts on Monday. We are continuing with the purpose of writing to entertain, but this time looking at fantasy stories. Our unit will revolve about the magical book 'The Fantastic Flying Books of Mr. Morris Lessmore'.
Maths
This week in Maths we have been focusing on addition and subtraction. When looking at exchanging and regrouping we have taken it back to pictorial representations so we truly understand the method when we move to abstract calculations. The children have all challenged themselves and made good progress – I'm feeling very proud of them all.
Science
On Monday we started our new block – Science. In this Science block we will be exploring different materials and their properties. Together as a class we have learnt lots of new scientific vocabulary to accurately describe materials. Earlier in the week we carried out an investigation which also tested our memories, maybe you could ask your child about it.
Computing
Our computing lesson on Thursday was my personal highlight of the week. The children have made phenomenal progress since the start of the year. We started our learning by testing out different games, learning what aspects we liked and didn't like about them; we then moved on to designing our own. In the last two weeks we have spent Thursday afternoons creating our games on Scratch. Children have been programming their Sprites to get up to all sorts. We hope to finish programming next week and then spend the following week playing each other's games.
On a personal note, some of you may know that I got married on Saturday. I would like to say a big thank you for the cards I have received from the children this week and for the 'congratulations' on the playground. We had a perfect day.
Have a lovely weekend,
Miss. Battle (not ready to say goodbye to my name at school just yet!) and Mrs. Parker