Headteacher's Welcome

Welcome To Homefield C of E Primary School
I am extremely proud to be the Headteacher of this wonderful school, with committed staff, hardworking children and a shared love of learning. Our school vision 'Curious Minds, Open Hearts, Joy of Learning' is at the heart of all we do. At Homefield we strongly believe in providing the children with inspiring, creative and meaningful learning experiences that builds on their natural curiosity and ignites their passion for learning. Through our well sequenced, knowledge rich curriculum, which is enhanced by trips and visits, our children develop a secure core knowledge across a broad and balanced curriculum.
I think it is crucial to involve the children and their families as partners in their education. By working in partnership with parents and the Diocese, we are a whole school community built on strong Christian values, which thrives on mutual respect and positive relationships.
We aspire for all of our children to leave Homefield C of E Primary School, with high aspirations, having the confidence and knowledge they need to succeed as unique individuals.
Our website gives you an insight into the wonderful learning opportunities that we have on offer at Homefield C of E Primary School. If you have any further questions please give us a call and arrange a visit to see our school in action.
Miss Kerry Read
Headteacher
Respect for ourselves
Respect for others
Respect for the environment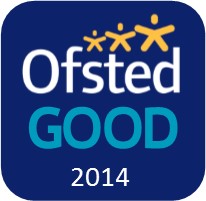 Click here to read our latest
OFSTED report (Section 5)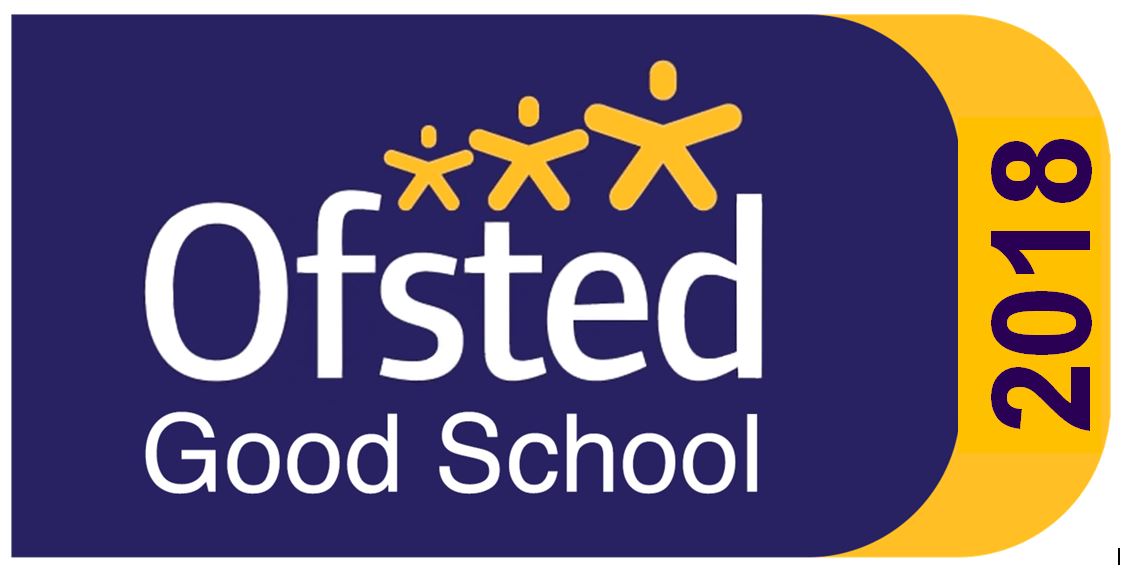 Click to read our latest
OFSTED report (Section 8)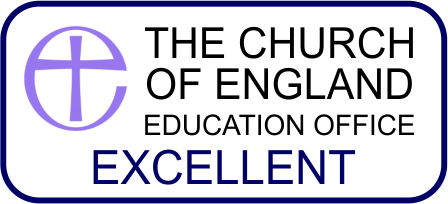 Click to read our latest
SIAMS Information