Our Church
Our local church is St. Nicholas Church, Bradwell.
Why not find out more about our church by using the link: www.stnicholasbradwell.co.uk
Revd. Steve Deall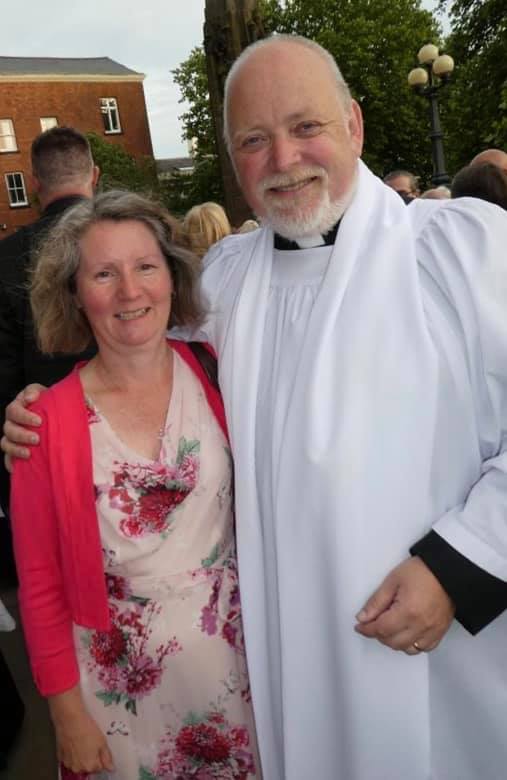 Reverend Deall is our local vicar at St. Nicholas' Church, Bradwell along with his wife Sara and family. He comes to Bradwell from St. Michael and All Angels' Church, Colwich. He provides our school with spiritual guidance as well as engaging Christian stories during collective worship.