In this section...
As a Church of England School we have very close links with our local church, St. Nicholas Church, Bradwell. We visit our church regularly and use it to help us find peace in an other hectic schedule.
Why not find out more about our church by using the link below:
www.stnicholasbradwell.co.uk
Revd. Steve Deall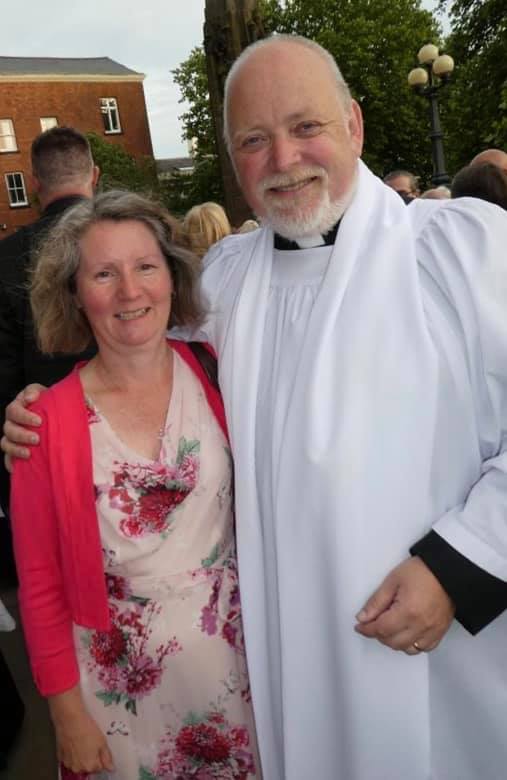 Reverend Deall is our local vicar at St. Nicholas' Church, Bradwell along with his wife Sara and family. He comes to Bradwell from St. Michael and All Angels' Church, Colwich. He provides our school with spiritual guidance as well as engaging Christian stories during collective worship.
Revd. Martin Upton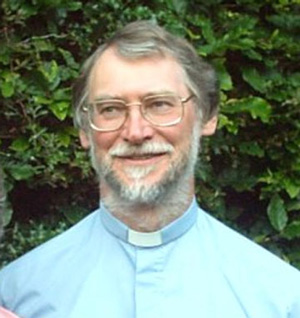 Reverend Martin comes in to our school on a regular basis to deliver collective worship for the whole school. He brings a variety of Bible stories to life with fun actions and drama. Our children really look forward to these sessions!