In this section...
Good morning Year 6,
I hope you all had a lovely weekend and were able to safely enjoy the beautiful sunshine.
From speaking to you on the phone and from what is being handed in, I know that some of you have lost some of your motivation for home learning. I understand that it can be difficult to focus at home and that there are lots of other temptations but please aim to complete at least half an hour maths and English a day. Just to keep things fresh in your minds and your brains active.
As always, if there are any problems please do not hesitate to contact me. Have a good week, missing you all.
Miss B x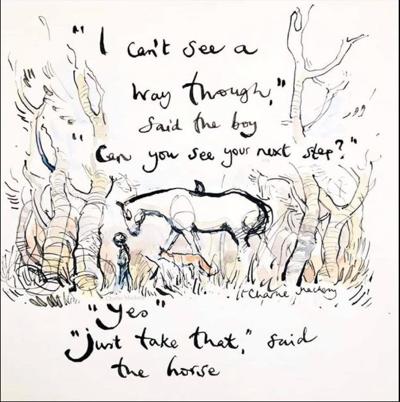 Maths
This week we are continuing with White Rose maths.
Summer Term - Week 7 (w/c 8th June)
Remember you don't need to print the worksheets, you can write your answer in a notebook.
English
Please complete activities 6 - 11 in your Gadgets workbook.
Once you have finished activity 11, please hand in/ send me your work. I would really like to read your adverts and see what wonderful creations you have come up with.