In this section...
Good morning Year 6!
I hope you all had a wonderful half term week, the weather was beautiful. I just wanted to say thank you to all of you and your grown ups for the wonderful picture collage video. I didn't feel ready to watch it until yesterday, and even then it made me emotional. I will treasure it forever and please know that I miss each and every one of you! But for now I am still your teacher so if you need me please get in contact. I will try and make another round of phone calls, if you feel like you want/need one of these soon please contact me and I will but you to the top if the list.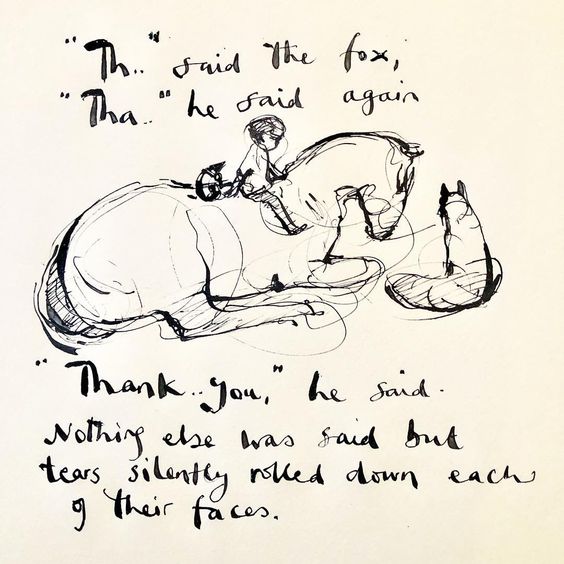 English
This week please could you complete 'The City of Silence' booklet. I have created Google Docs for each activity but if you would rather complete the activities in a notebook that is fine. I know some of you are working really hard at home to improve your handwriting.
Maths
This week we are continuing with White Rose maths.
Summer Term - Week 5 (w/c 18th May)
Remember you don't need to print the worksheets, you can write your answer in a notebook.