Week commencing 29th June
In this section...
Good morning,
It's been lovely speaking to some of you on the phone. If you didn't receive a phone call last week, expect one this week. I know it is tricky to stay motivated after all this time at home but there's just three and a half weeks left - final push guys!
Remember I'm always here to support you both academically and emotionally.
Missing you all so very much!
Your teacher, Miss B x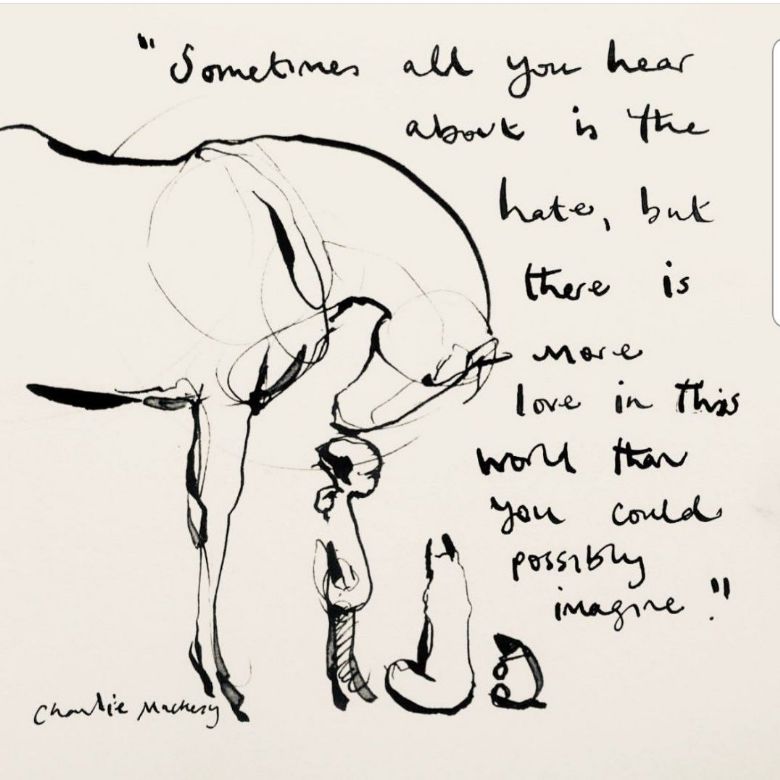 English
This week please could you complete your Monsters booklet. I can't wait to read your monster reports!
As always, if you have any questions or require some support please do not hesitate to contact me.
Maths
This week we are continuing with White Rose maths.
Summer Term - Week 9 (w/c 22nd June)
The worksheets are to be completed along side the videos on the White Rose website. I will attach a link below.
Remember you don't need to print the worksheets, you can write your answer in a notebook.