In this section...
Good morning Year 6,
I hope you all had a wonderful weekend. This week looks like it is going to be hot! I hope you all get the opportunity to get out and enjoy the sunshine - make sure you are protected against the sun by wearing sun cream and a hat.
I know lots of you have had video chats with your secondary schools other the past week or two. I hope these have gone well and that you are feeling more confident and positive about your next adventure. BUT for the next 5 weeks you're still all mine, woohoo!
As always, if you needs me please get in contact.
Missing you all so very much,
Miss B x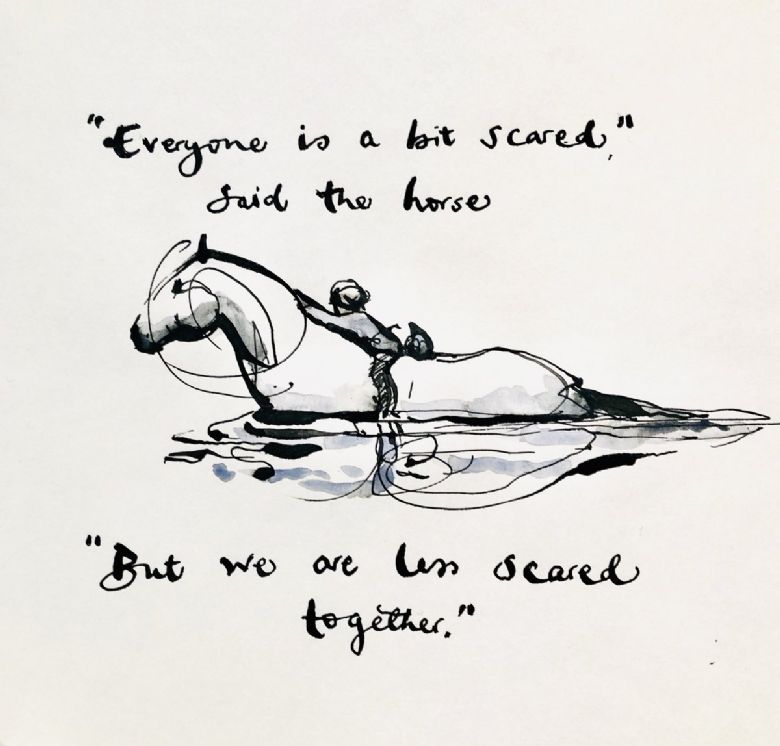 English
This week we are starting a new unit called Monsters. Over the duration of the week you should aim to complete activities 1 - 7.
As always, if you have any questions or require some support please do not hesitate to contact me.
Maths
This week we are continuing with White Rose maths.
Summer Term - Week 8 (w/c 15th June)
The worksheets are to be completed along side the videos on the White Rose website. I will attach a link below.
Remember you don't need to print the worksheets, you can write your answer in a notebook.
https://resources.whiterosemaths.com/wp-content/uploads/2020/06/Year-6-Week-8.pdf