In this section...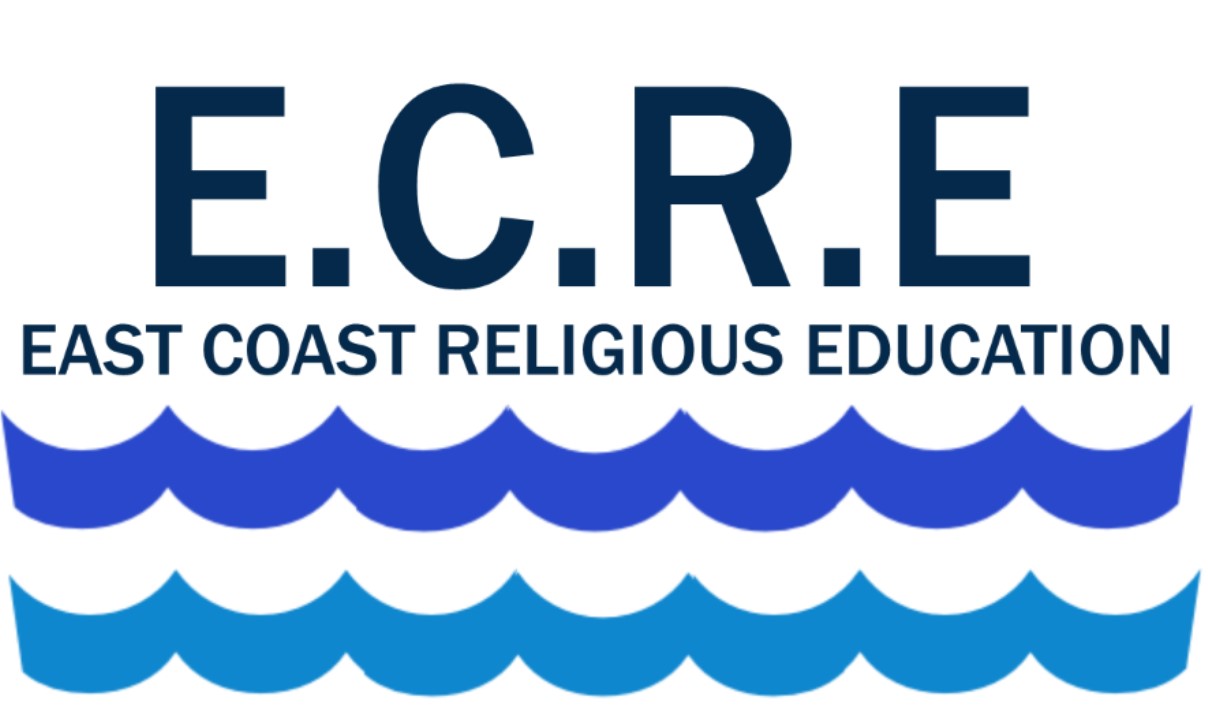 East Coast Religious Education (E.C.R.E) is a support group for R.E teachers in the Great Yarmouth area, it was initially set up in 2013 by Homefield Church of England Primary School as a way to improve the standard of R.E teaching. The support group proved very popular and now has over twenty-five schools taking part. The HUB for this moved to Peterhouse Primary Academy in Gorleston in 2016, but has now returned to be jointly run by Homefield Church of England Primary School and Corton Church of England Primary School.
E.C.R.E meets three times a year to discuss ideas and share good practice. The group is affiliated with N.A.T.R.E and works closely with the Norwich Diocese which allows it to stay up to date with the latest developments.
Hopefully E.C.R.E will continue to grow over the coming months and years, and will be able to help improve the quality of R.E teaching in Norfolk and Suffolk.
If your work in a school in the Great Yarmouth or surrounding area and you would like to join, feel free to use the link below to find out more.
Currently, our school R.E. Lead has been working closely as the only Primary member with SACRE on developing the new agreed RE syllabus.
Our school also contributes to a local Parish newsletter, "The Bradwellian," promoting our Christian distinctiveness and the important role our school plays in the local community. To this end, our pupils demonstrate being courageous advocates for change by tackling the issue of homelessness in our area and the detrimental effect plastic pollution is having on the local seal population.
In addition, we also have a strong link with many other primary schools through the Broad Horizons family. Here we share best practice, conduct moderation activities and review key areas of each others' schools. In this way, we are able to spread our good work and our Christian distinctiveness even further across the County. Similarly, our link with ENSFC allows us to do the same.